You da big man and you just gotten da touchdown, is time to spike dat football good.
Aw yeh. All dis people is screamin 4 u. They wan that football hittin da groun and a comin back up ril quick.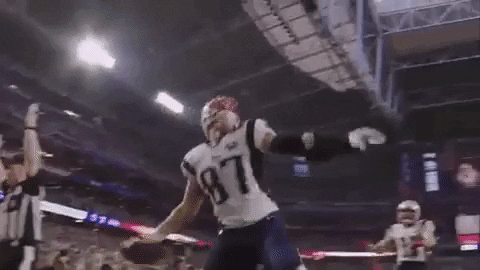 Dass good. Now do da dance b4 u spiken dat football
Das good. If u want you can spiken dat football in da house wit ur friends
U can be da boat man and spiken da football on ur football chair.
And da crowd go like.
Yes please.
Dis is a good try to spiken da football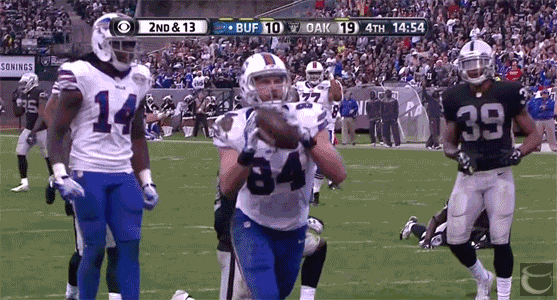 Sad.
Now the crowd go like
Come on, baby you got it.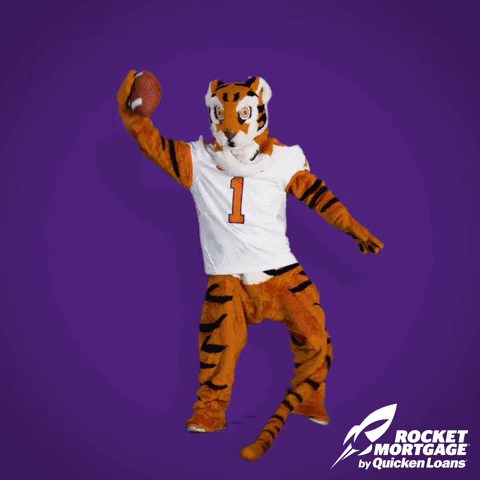 Das a money tiger $$$$$. One more time.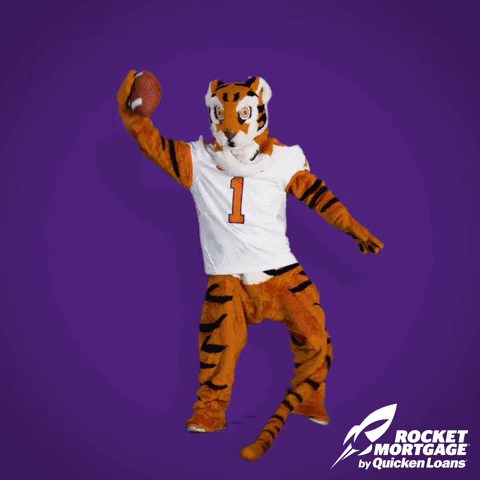 We love da money tiger $$$$$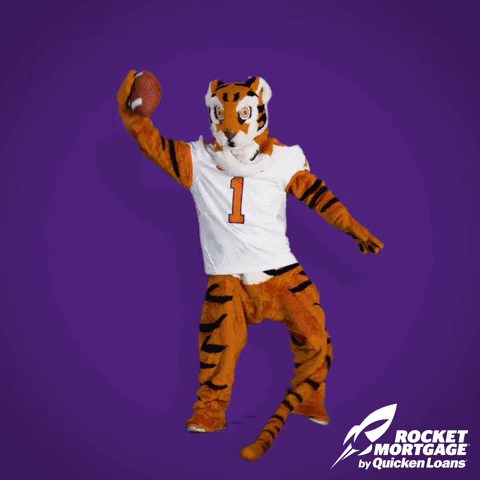 Gimme some more o'dat $$ tiger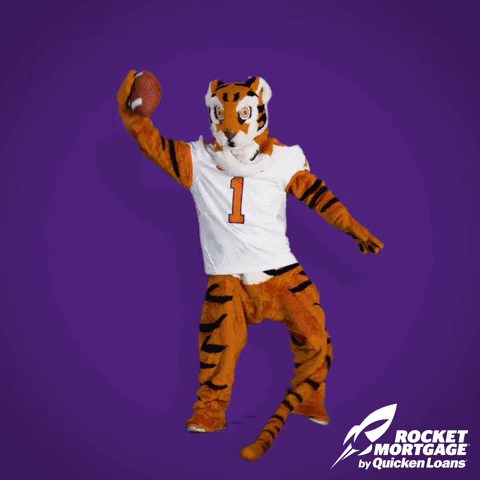 I love you, money tiger.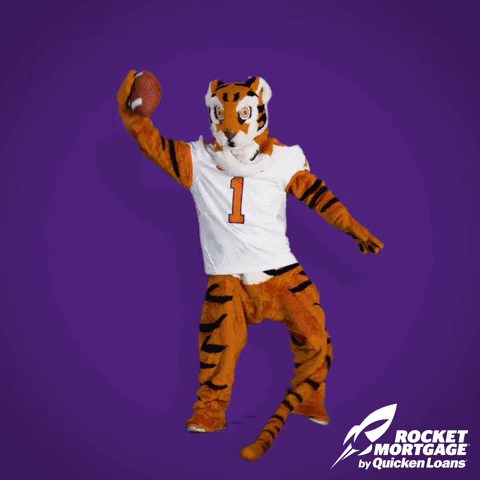 Money tiger wins the game!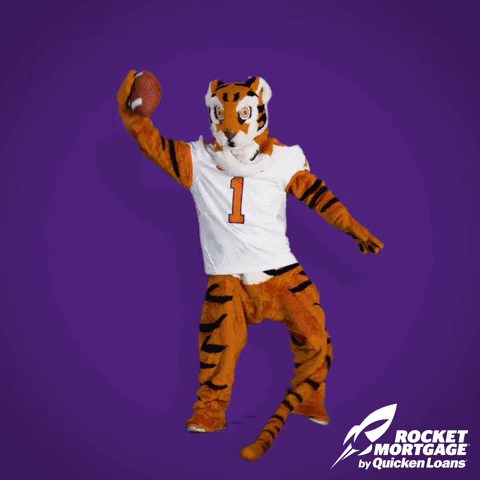 Show me how you spike da football $$ tiger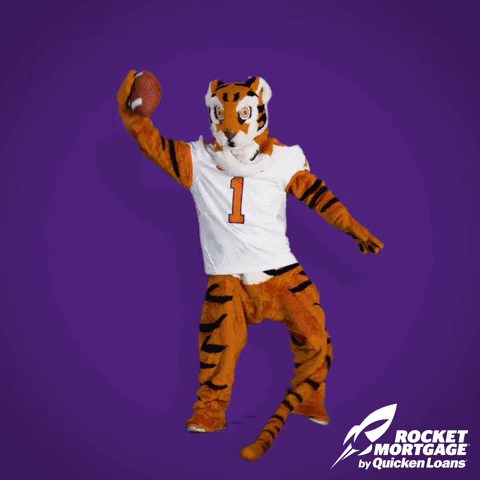 Hahaha.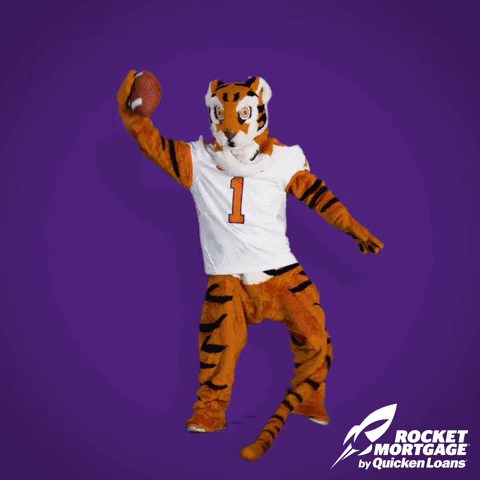 Goodbye, $$ tiger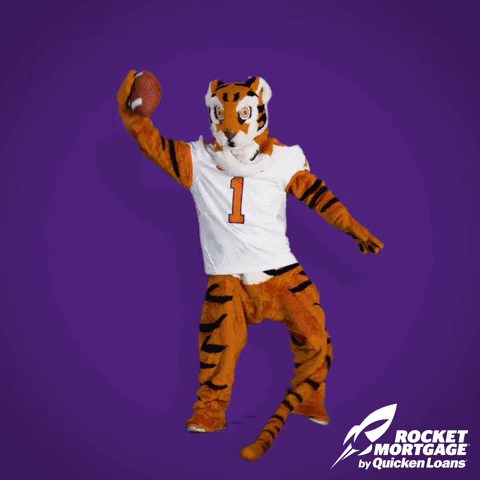 Now spike da mic
Nothing can stop you from da spike.
I am thankful for you da spiken and da $$ tiger.